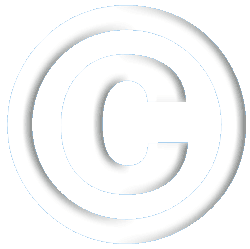 Fotoceramica Lomi
is the owner of the rights of the pages on the web site
www.fotoceramica.net
.
The content of this site is property of
Fotoceramica Lomi
to whom all rights are reserved and protected in accordance with the laws governing literary and intellectual property rights.
The information concerning products and services on the web site
www.fotoceramica.net
are of publicitary nature with promotional purposes.
Images, names, brands and everything else that is reproduced in customisations on products in photo ceramic on this web site are property of the respective owners and can not be used for any purpose.
For more information of the use of the presented material in this web site, we invite you to send an email to
info@fotoceramica.net
.